INDUSTRIAL BUILDINGS
CONCRETE TANKS FOUNDATIONS
MONO DUMPS
FOUNTAINS
STEEL STRUCTURES
OILY & SANITARY SEWER REHABILITATION
CONCRETE REHABILITATION IN OIL FIELD PLANTS
DEMOLITION OF CONTAMINATED INDUSTRIAL STRUCTURES
FINISHING WORKS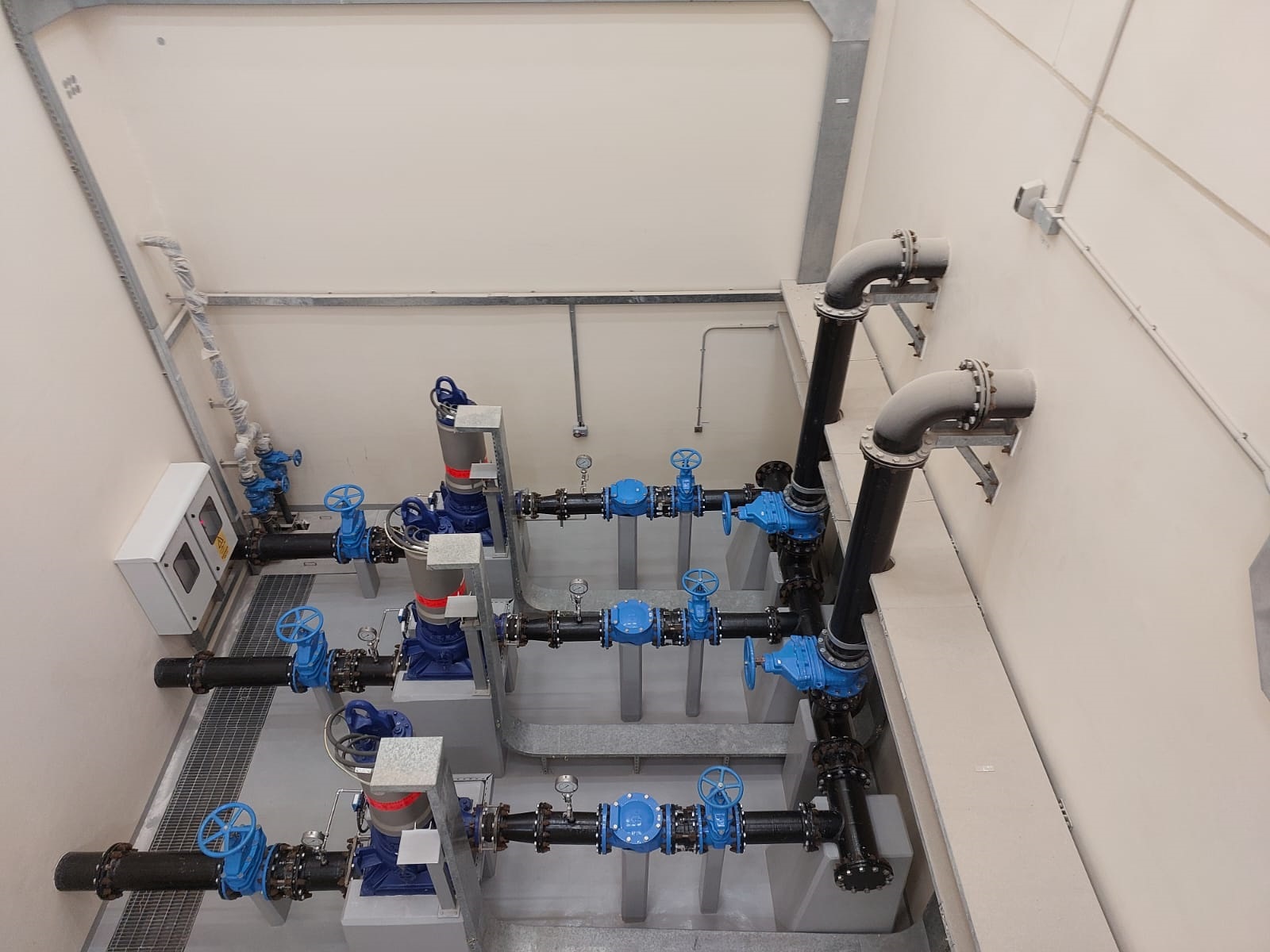 MECHANICAL
SUPPLY, INSTALLATION AND COMMISSIONING OF:
WATER TREATMENT PLANTS, CHEMICAL BLENDING PLANTS, DESALINATION PLANTS,PROCESS UNITS IN PETROCHEMICAL COMPANY & PUMPING STATIONS.
ROTARY AND STATIC EQUIPMENT FOR PETROCHEMICAL INDUSTRIES.
ALL TYPES OF PIPING WORKS (C.S., S.S., G.R.P., UPVC, HDPE, ETC.)
FIRE FIGHTING EQUIPMENT, PIPING INCLUDING DELUGE SYSTEMS, FIRE HYDRANTS, SPRINKLER, INERGEN GAS SYSTEMS, HEAT DETECTION SYSTEMS,ETC.
CENTRAL A/C SYSTEMS, DISTRICT COOLING SYSTEMS, ETC. FOR OFFICES AND PLANT ROOMS.
FOUNTAIN SYSTEM, IRRIGATION SYSTEM NETWORKS FOR FARMS, HOTELS, HOSPITALS, BUILDINGS, FACTORIES, OIL AND GAS SECTOR.
ELECTRICAL
SUPPLY, INSTALLATION AND COMMISSIONING OF:
GENERATORS, SYNCHRONIZING PANELS, DISTRIBUTION AND CONTROL PANELS
LV / MV / HV SUBSTATIONS
TRANSFORMERS, RMU'S & SWITCHGEARS
FIRE ALARM & CCTV SYSTEMS
INSTALLATION OF OVERHEAD AND UNDERGROUND LINES
HV / LV CABLING & CABLE TRAY WORKS
INSTRUMENTATION, INCLUDING PLC, SCADA, BMS & TELEMETRY SYSTEMS
COMPLETE POWER AND CONTROL FOR PUMPING STATION
LIGHTING AND POWER DISTRIBUTION FOR ROADS, GARDENS & SPORTS COMPLEXES
PV SOLAR MODULES
SOLAR ENERGY POWER STATIONS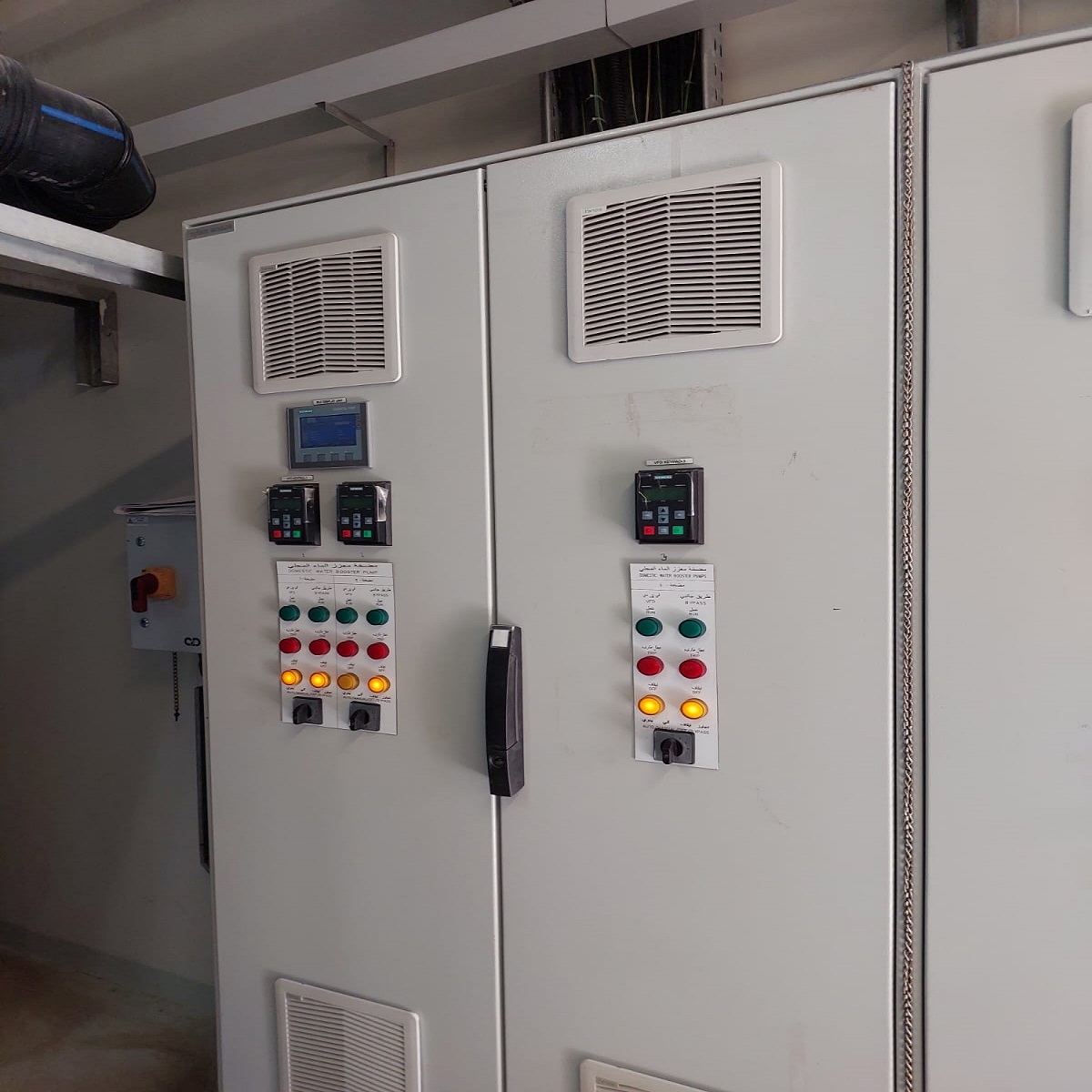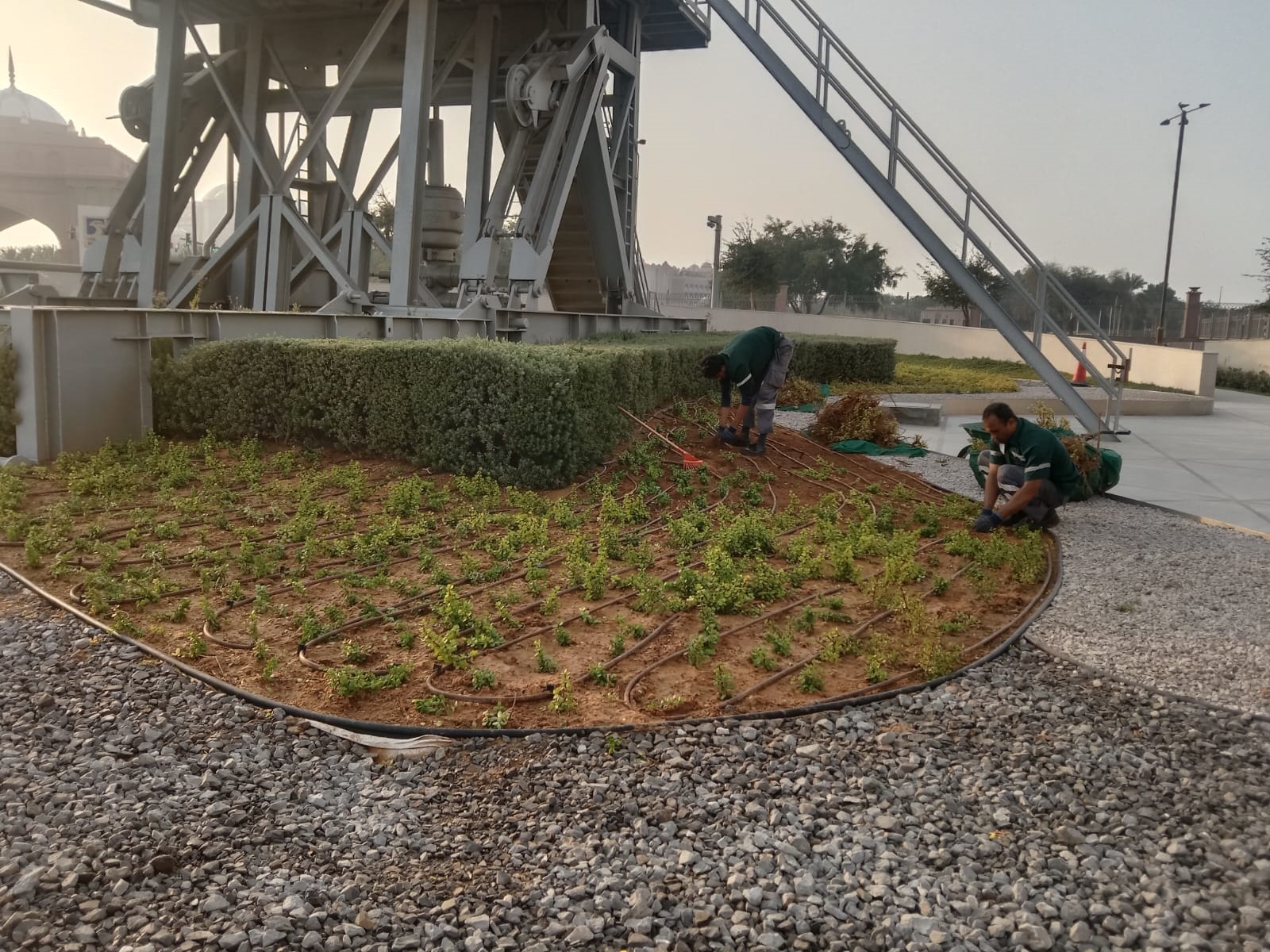 DESIGN AND DEVELOPMENT OF SOFT & HARD LANDSCAPING
SMALL AND LARGE SCALE FORESTRY & FARMS PLANTATION
OPERATION & MAINTENANCE OF FORESTS, WELL FIELDS, ACCESS ROADS AND SAND TRACKS, RESERVOIRS AND PUMPING STATIONS, IRRIGATION NETWORKS, REVERSE OSMOSIS PLANTS, BOUNDARY FENCES AND STORM WATER LINES
SUPPLY AND CONSTRUCTION OF FLEXIBLE RESERVOIRS
MANAGEMENT OF OWN NURSERIES
ANIMAL HUSBANDRY
PUMPING STATION DESIGN & CONSTRUCTION
MAIN AND SUBMAIN PIPELINE INSTALLATION
DRIP, SPRAY AND SPRINKLER SYSTEMS
AUTOMATION, SCADA AND TELEMETRY SYSTEMS
PETROCHEMICAL FIELD, WELL HEAD PLATFORMS, REFINERIES & FERTILIZER PLANTS
HOSPITALS & CLINICS
RESIDENTIAL HOUSING COMPLEXES
FOUNTAINS & GARDENS
UNDERGROUND PARKING GARAGES
SPORTS COMPLEXES
SUPPLY OF TECHNICAL MANPOWER FOR MAINTENANCE AND CONSTRUCTION PURPOSES.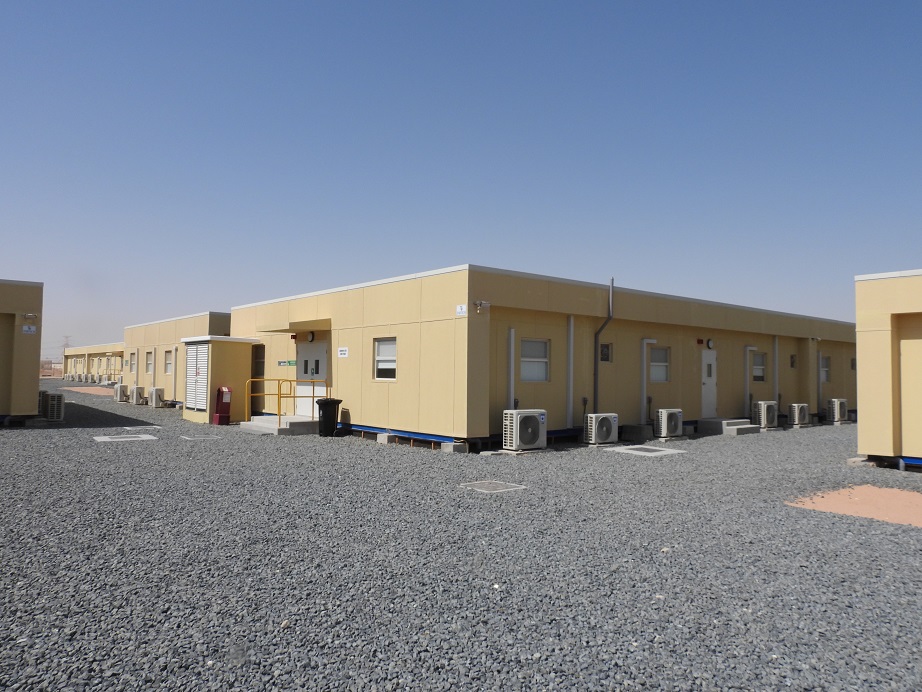 PROJECT EXECUTION SITE OFFICE FACILITIES
CLINICS & WORKSHOPS
ACCOMMODATION, CATERING & LAUNDRY SERVICES
SPORTS & RECREATION FACILITIES
WIDE VARIETY OF SHOPS TAILORED TO CLIENT REQUIREMENTS
SEWAGE TREATMENT
COMPLETE CAMP MANAGEMENT AND MAINTENANCE